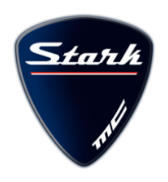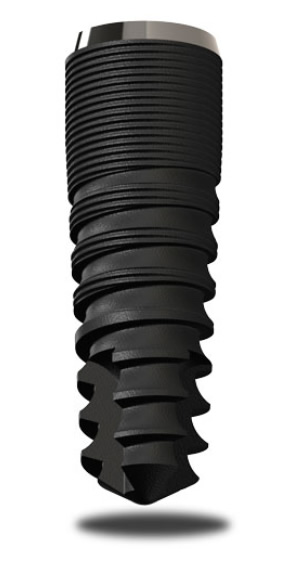 The Bone Level or Under Bone Level equipment with Platform Switching It has a modern design and the coil body which ensures a smooth introduction in all types of bone.
It is especially suitable for experienced surgeon, precise in positioning equipment, wishing to obtain aesthetic results without sacrificing functionality and longevity. Advanced surgery is indicated as get excellent stability even under difficult conditions. Due to the design tip is ideal for mini-exaltation get about crestal sinus.
Equipment suitable for medium density bone and to capitalize average sub-preparation technique trabecular bone. The shape of the implant neck allows a fine tuning of the equipment the characteristics of cortical bone, while the shape of the body is adapted to the characteristics of trabecular bone.
Suitable for immediate application because it has a non-traumatic spiral which meet the cancellous bone. It is available in various diameters and with various surface treatments implantation ISO3 classic lines.
Analysis of implantation systems as reference  currently offered to physicians and the evidences from clinical outcomes, determined Stark company boosted to create new unique production protocols within the panorama of dental industry.
Stark firm it set up the production process focusing not only to provide the most appropriate systematic implant but more deeply integrating all phases of the design clinic to implant conditioning.
We created production lines tailored to requirements of applying programs that go beyond regulatory standards and quality benchmarks.
The production process uses equipment Full-Delog™ made at the direct request by the Stark firm and adopts unique patented protocols, performed in average of ISO4 and in peak of ISO3, that is 100,000 times more selective than the standards adopted within the sector. This allows our equipment osteo-leading performance higher than the current "state of the art" and a level of decontamination that has not yet been provided to physicians